Your data has been received. Thanks!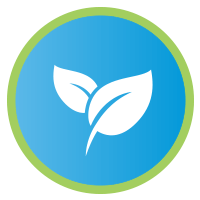 Weed Control & Fertilization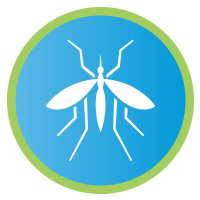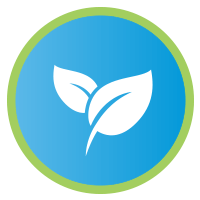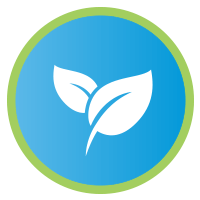 The Liquid Lawn Guarantee
Hey! I am Rick Wallace, the founder of Liquid Lawn. We specialize in weed and pest control, as well as fertilization and aeration. Put simply, we keep your lawn healthy throughout the year. At our company, we cultivate not only lawns but customer relationships as well. Our goal is to keep you as a satisfied client year after year. We'll do that by providing the most comprehensive services in order to help your lawn fight disease and insects while growing the lush grass you'd like to see.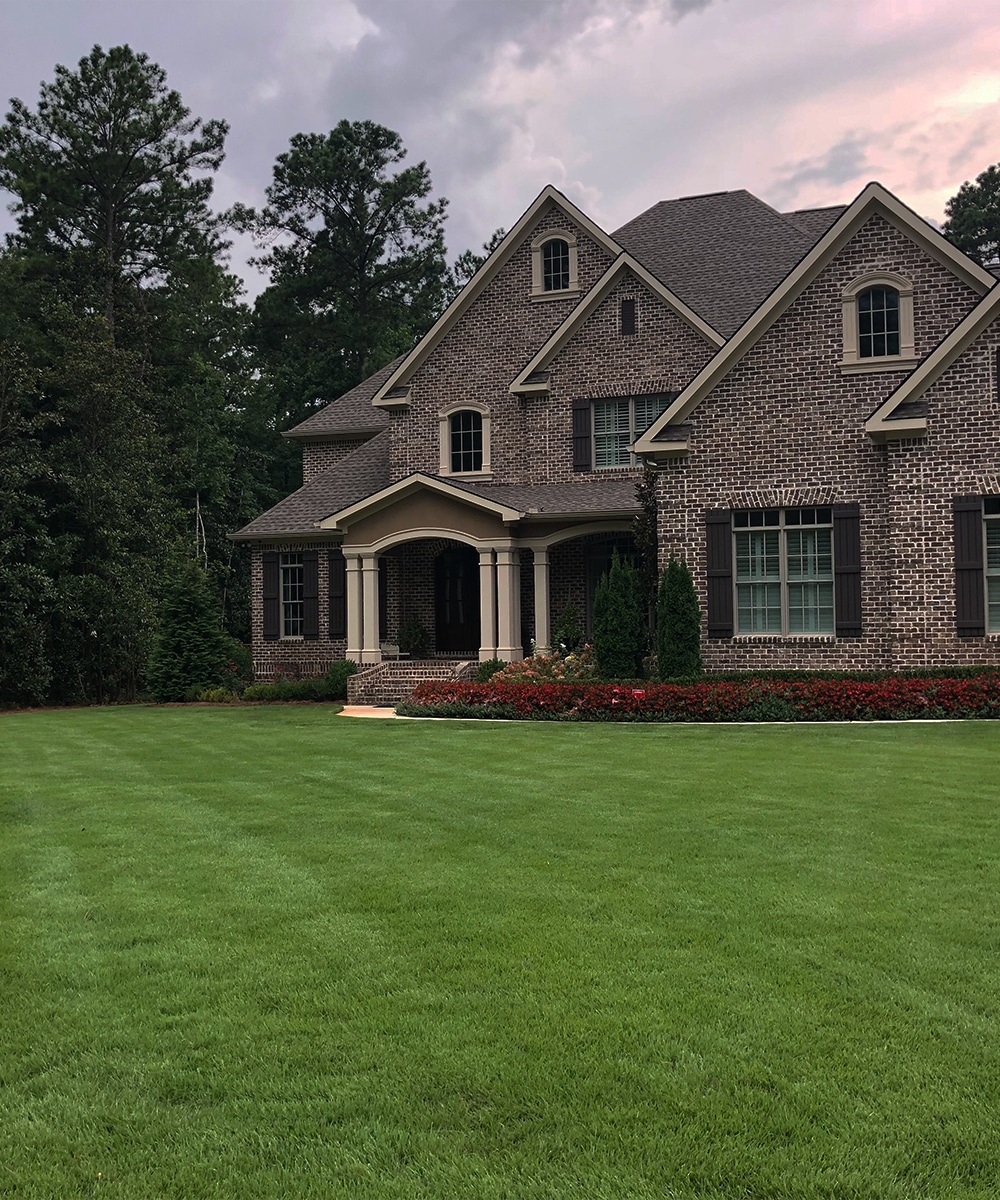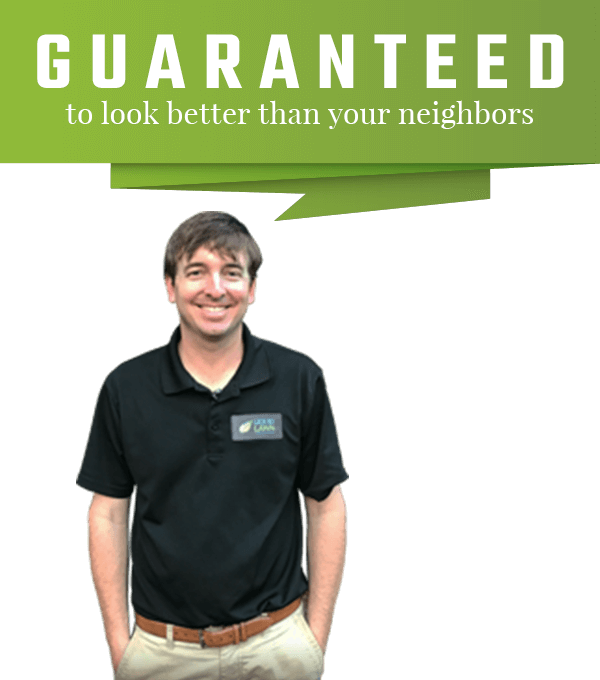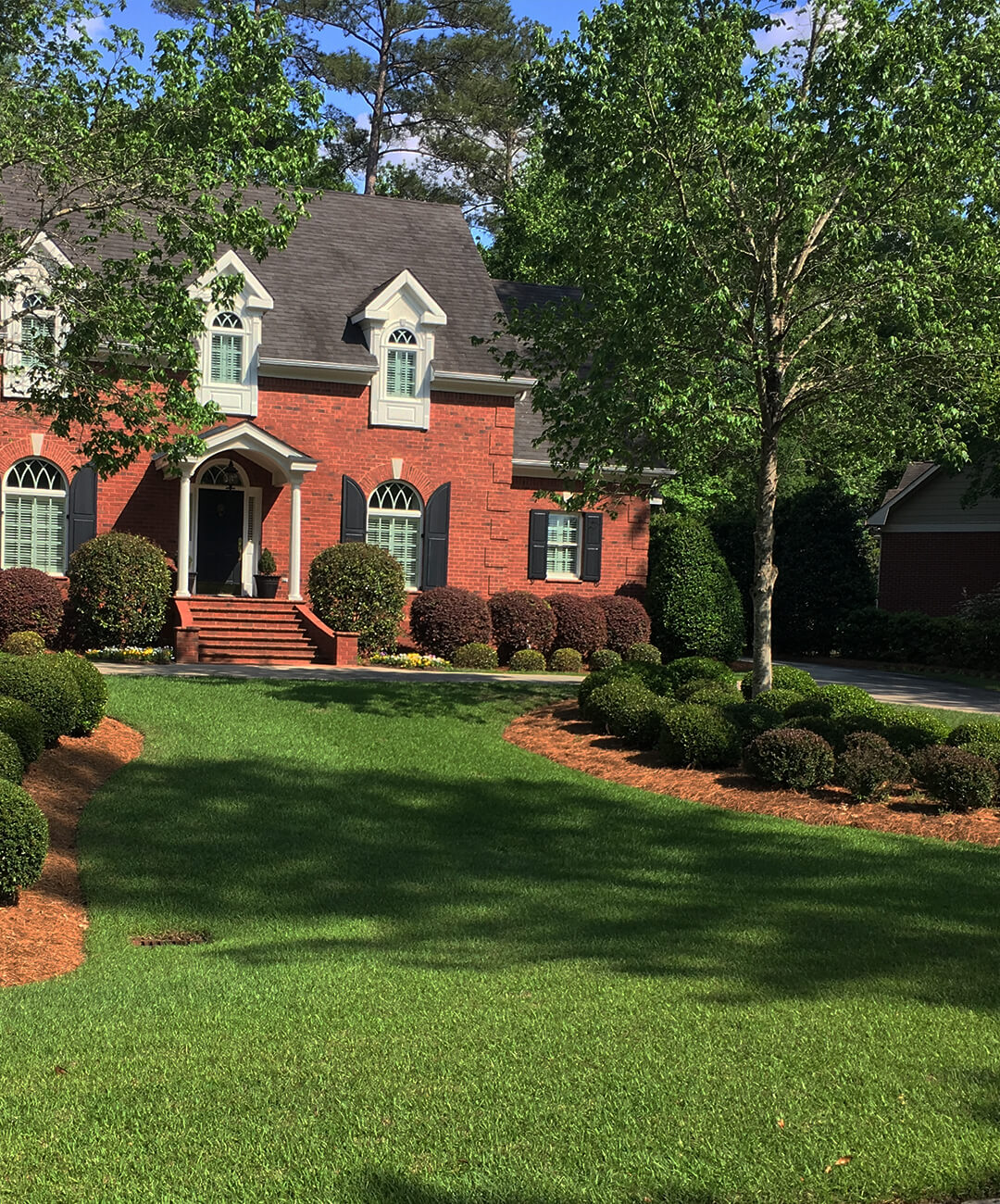 Our team is made up of a number of lawn care professionals, who are led by higher-ups with more than 15 years of experience each in the areas of horticulture, agriculture, and lawn care. The immense amount of plant and lawn care knowledge that comes with that is passed down through the ranks, as we nurture our employees' growth right along with your lawn.
We're so confident in our abilities and our process, that we guarantee to kill ALL of your weeds. If you notice any weeds at any time, we will come back and treat for FREE. We have total confidence our technicians will treat your property as if it is their own.